Membership in the Grand Lodge of Pennsylvania is the lifeblood of this organization. It is IMPERATIVE to increase Membership in order that our Italian heritage and culture will continue to thrive.
In seeking more autonomy, the Grand Lodge of Pennsylvania, at its 2013 June Convention voted to become an independent organization from the national group.
Please see the "Our Lodges" page for a list of our lodges that stretch across the state of Pennsylvania from Philadelphia to Harrisburg to Erie and every other corner.
The basic goal is to have Americans of Italian descent united under one banner so that the rich Italian culture could be preserved and shared with all Americans.
In addition, it is to promote the image of Italian Americans within the framework of society in the United States of America.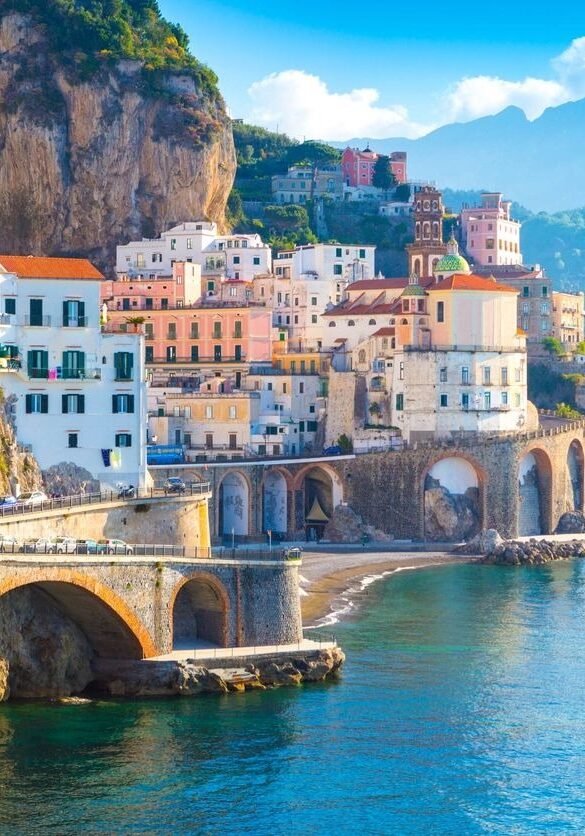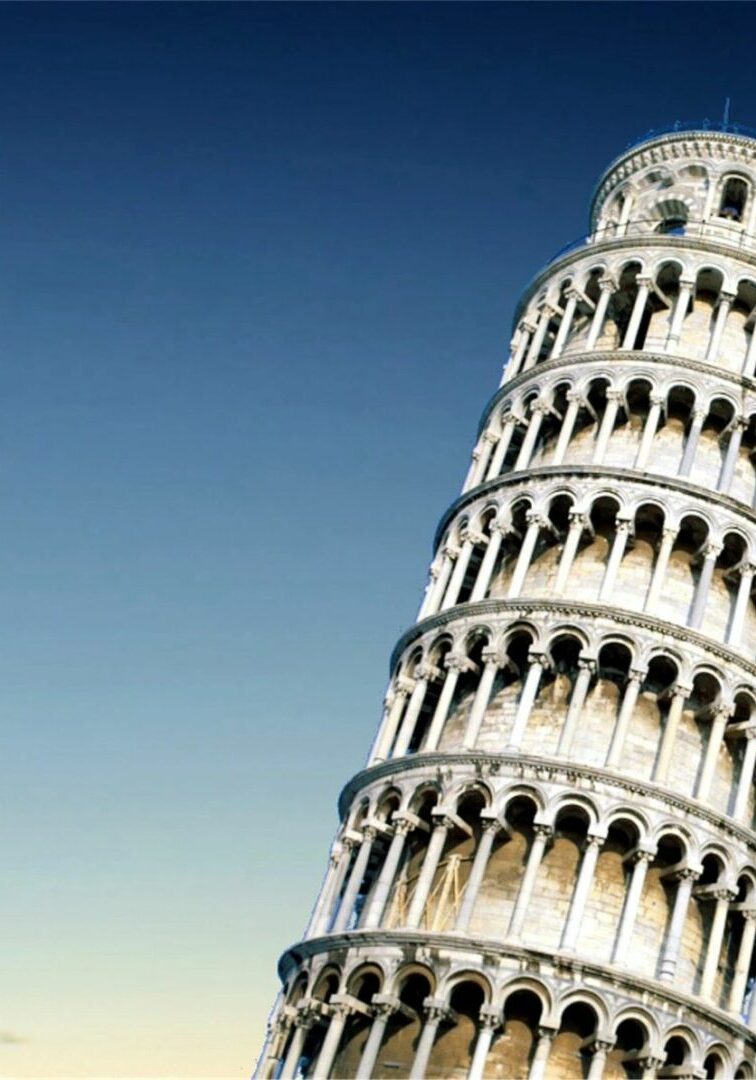 Our Charitable and Education Trust (C&E Trust) is the philanthropic arm of the Grand Lodge, contributing Scholarships to 8th grade private school students and high school students.
We participate in many Columbus Day parades, honoring our great discoverer, Christopher Columbus, and displaying our pride in our Italian Heritage.
Periodically, Membership Drives/Contests are held to increase membership in a local Lodge or to start a new Lodge.
We contributed and helped the people during the Italian Earthquakes and other disasters at home and abroad.
Women constitute fifty percent (50%) of our membership and hold offices throughout the state of Pennsylvania.
Ignite Energy Partnership